ACCESS THE COURSE FOREVER
BONUS DOWNLOADS STEMS, PROJECT FILES, & MORE
TRY THE COURSE FOR FREE TODAY
In the course, you'll watch me mix these 2 songs from scratch.

You'll also have access to the stems to try mixing the tracks yourself.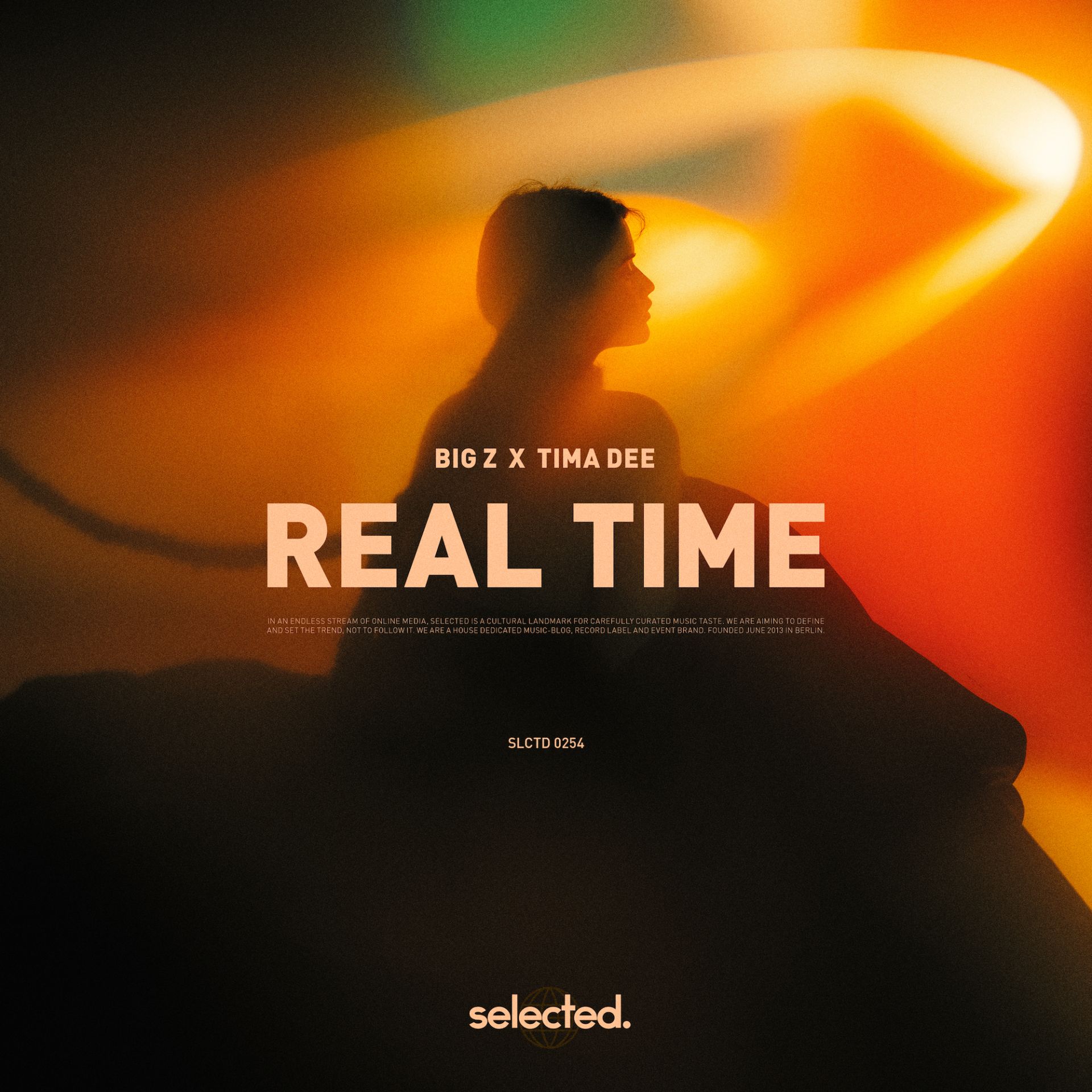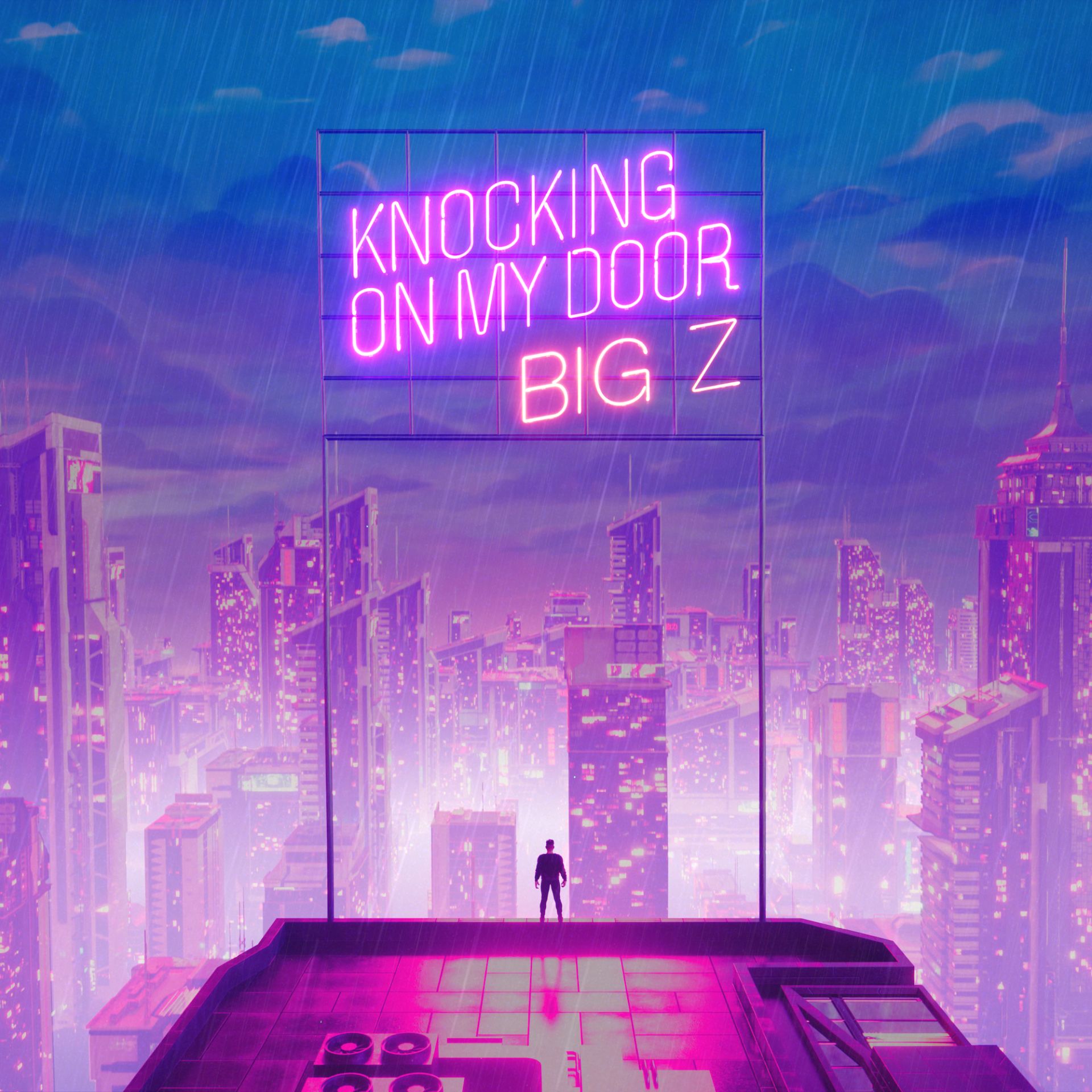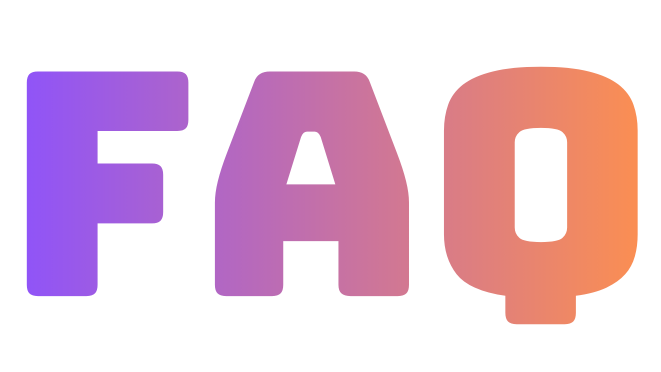 How do I watch the free lessons?
Hit the "sign up" button above to create a free account. In the course player, go to the 'free samples' section to watch the 2 free lessons.
Does the course occur around scheduled times?
No, the course is on-demand so you can access the lessons at your convenience.

How long will it take me to complete the course?
You can go at your own pace and rewatch any sections that you'd like. You can space out the lessons for a slower pace, or you can binge watch everything if that's your style.
How long will I have access to the course?
You'll have access to the course forever.
What if I forget my password?
You can reset your password with a link sent to your email address.
Do you offer any student discounts or sales?
Unfortunately, I don't offer any additional discounts. The current sale price is the price that everyone will pay for the foreseeable future.
I'm experiencing technical difficulties with the course, who should I contact?
What is your refund policy and how can I request a refund?
If you've completed the full course and for whatever reason aren't happy with it,
send me an email
. Within 60 days of purchase, I can send a full refund.
Please note that the money-back guarantee
only
applies if you've completed the course and include your reason for cancellation in the email.
Big Z
American music producer, audio engineer, & sound designer.
Based in New York City, Big Z is a Swiss Army Knife in the electronic music industry - music producer, audio engineer, and sound designer.
His sound packs have been used by artists around the globe, including industry staples such as Joel Corry and Jax Jones. He has also mixed & mastered over 2,500 songs for other artists that have received 100,000,000+ streams across Spotify.


Beyond the studio, he is known for his music production videos on YouTube where he has built a community of like-minded producers & artists looking to sharpen their skills.
Created with