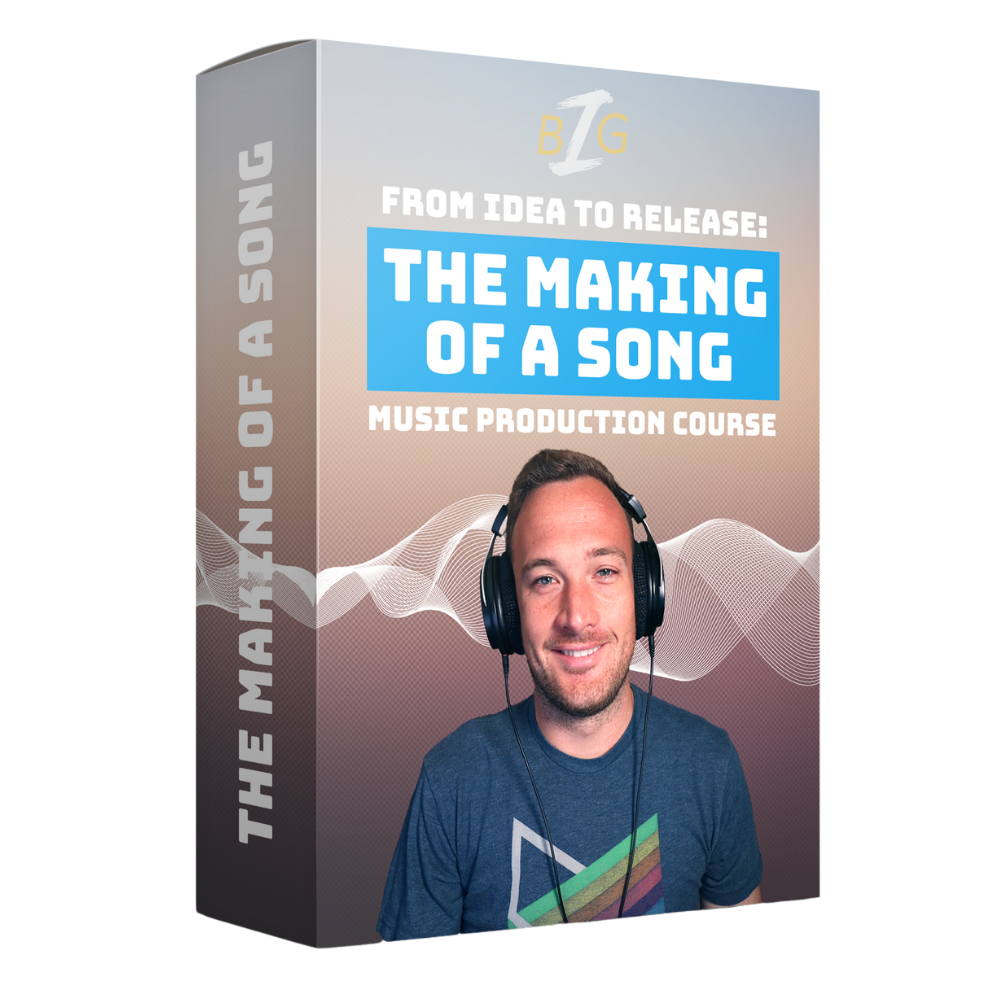 FROM IDEA TO RELEASE:
THE MAKING OF
A SONG
The process of how I wrote, produced, mixed, mastered, and negotiated the release of my song 'Don't Let Me Go'.
Bonus: You'll Get Access To All Of The
Drum Samples, Synth Presets, & Project
Files I Used To Make The Track
Listen To The Full Track.
Lessons

Lesson #8, 'Mixing The Vocals' is

available

for free below.
Bonus Downloads!
With the course, you get access to all of the samples, presets, and project files I used to make the track.
On-Demand Course
Enjoy flexibility with no set schedule - you can take the course at your own pace. It will never expire and always be available in your account page.
Connect With Producers
You can see who else is taking the class. Ask each other questions, send each other music, and discuss the lessons as a group.
Big Z
Music Producer, Audio Engineer, Sound Designer, and YouTuber
Big Z has been producing music for 15 years. His tracks have been played live by acclaimed DJ's Zedd & Oliver Heldens. He runs an audio engineering business where he has mixed over 2,500 tracks for other artists. He also releases sample packs which have been widely used in the electronic scene by artists such as David Guetta & Jax Jones.

Created with